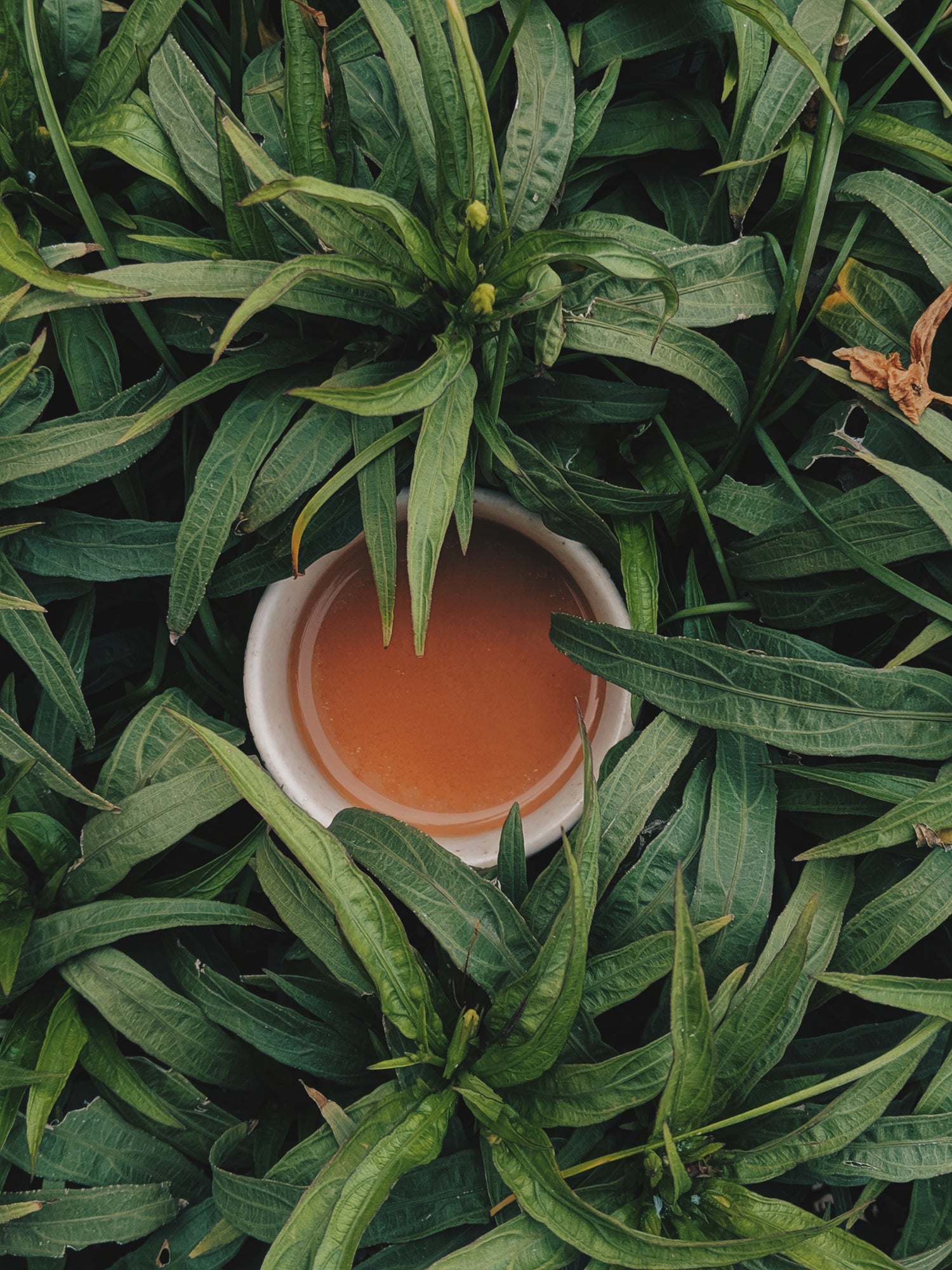 How yerbitas was born
My journey with the yerbitas started when I was a kid. My mom always had a tea to treat any ailment. Yerba Buena for an upset stomach, Manzanilla to calm my nerves.  While my relationship with yerbitas started as a child, it deepened over the last year. I began to learn and understand their power and magic. I began to understand that these little yerbitas were mighty. A certain kind of knowing  that was within and a wisdom that came from my ancestors, mi gente. My mom healed me with them because my abuelita healed her with them. The more I learned, the hungrier I was to know more, the more connected I felt to my heritage. I am the proud daughter of Mexican immigrant parents, born and raised in Los Angeles, CA.  
Yerbitas was created as a celebration of cultura. A celebration of the magic, history and healing power of the herbs and botanicals used by our ancestors. A celebration of you and me. I am excited to share and celebrate with you the magical powers of yerbitas. Thank you for being here and growing with us! 
Mil gracias,
Julisa